The Granada Beach & Golf apartments run by Homity are right on the Costa Tropical, on the Granada coastline, with 320 days of sun and an average temperature of 20º and they are the top range in holiday apartments. They stand out for their environmental sensitivity, energy efficiency, great care in maintenance and their special attention to details.

These ten luxury apartments are in a unique environment where golf, beaches and mountains hold hands. The design, warmth, space, comfort and light are the key features of this new concept of holiday apartments, where sustainability plays a key role.
For a weekend break or longer holidays, you will enjoy an extraordinary environment with all the comforts you expect from a home.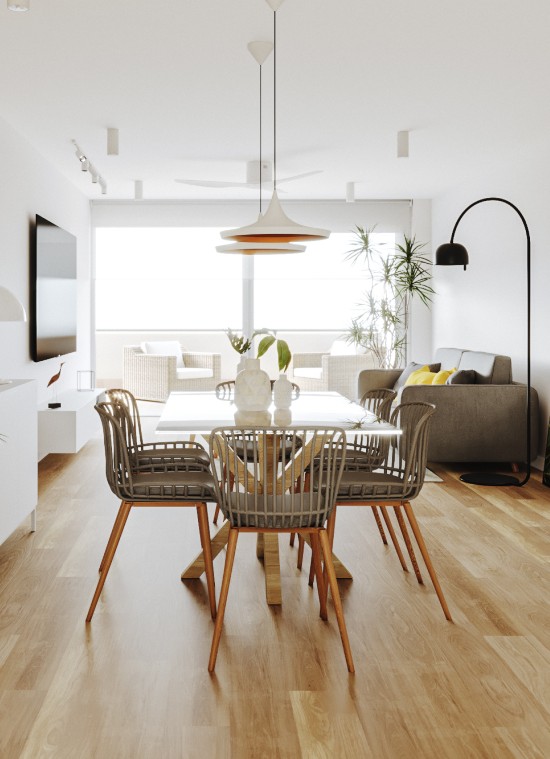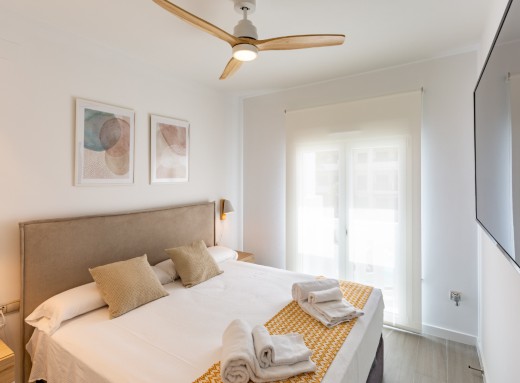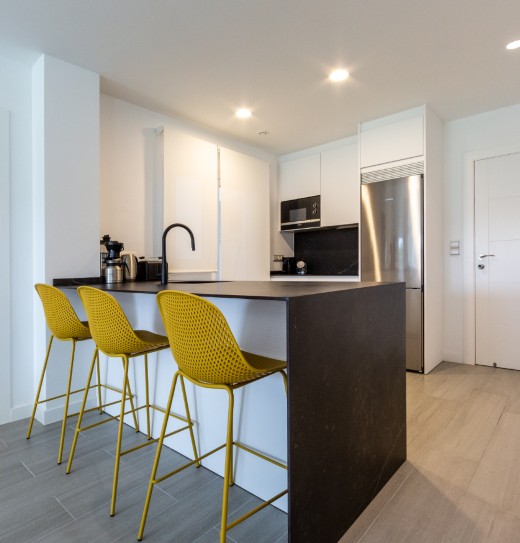 We think in general terms
but live for the details.
Learn more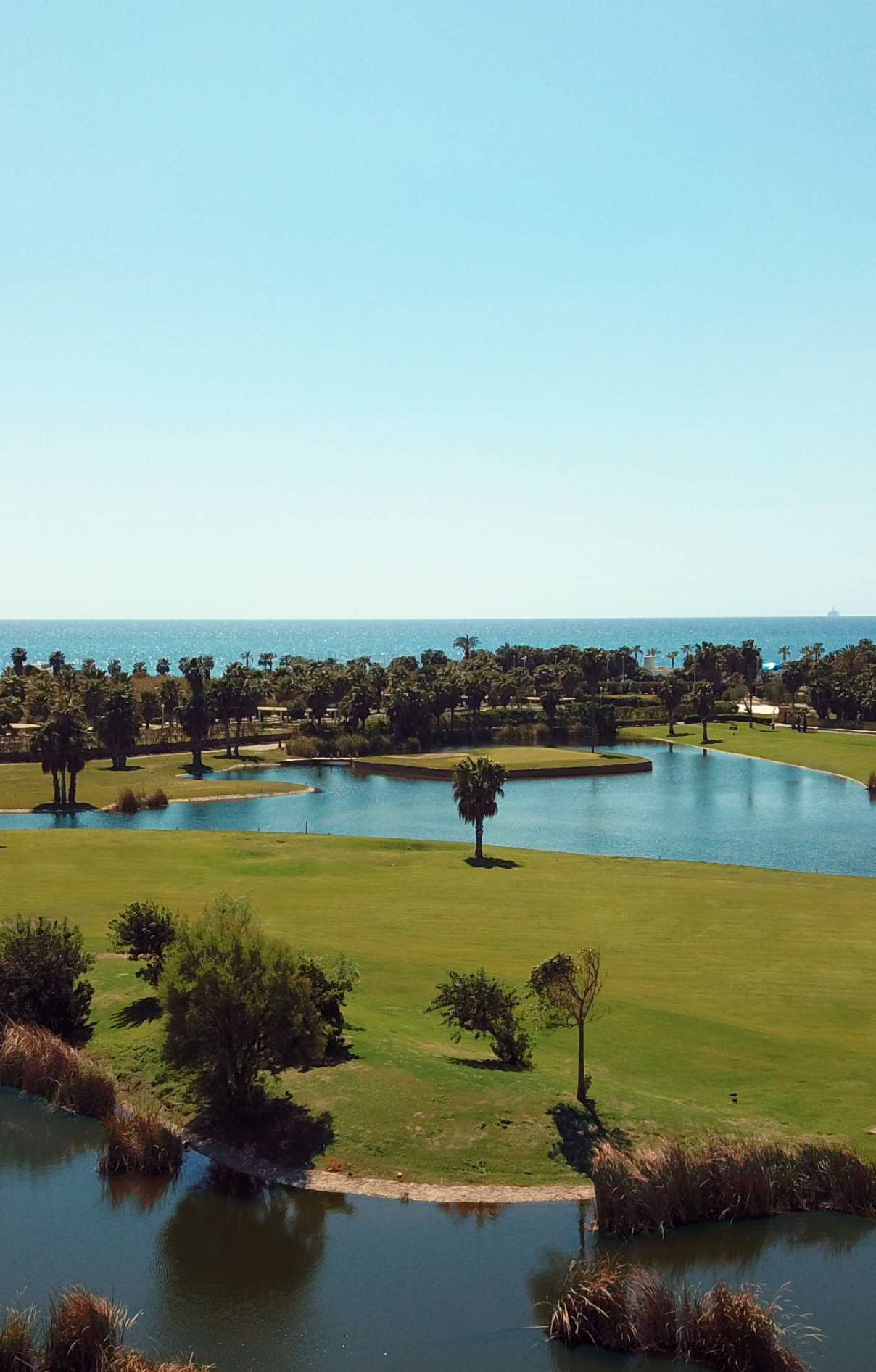 Its enviable location, next to Los Moriscos Golf Club, makes them ideal for a golf holiday or a weekend break as it offers all the comforts for this sport in addition to other services that will make your stay unforgettable.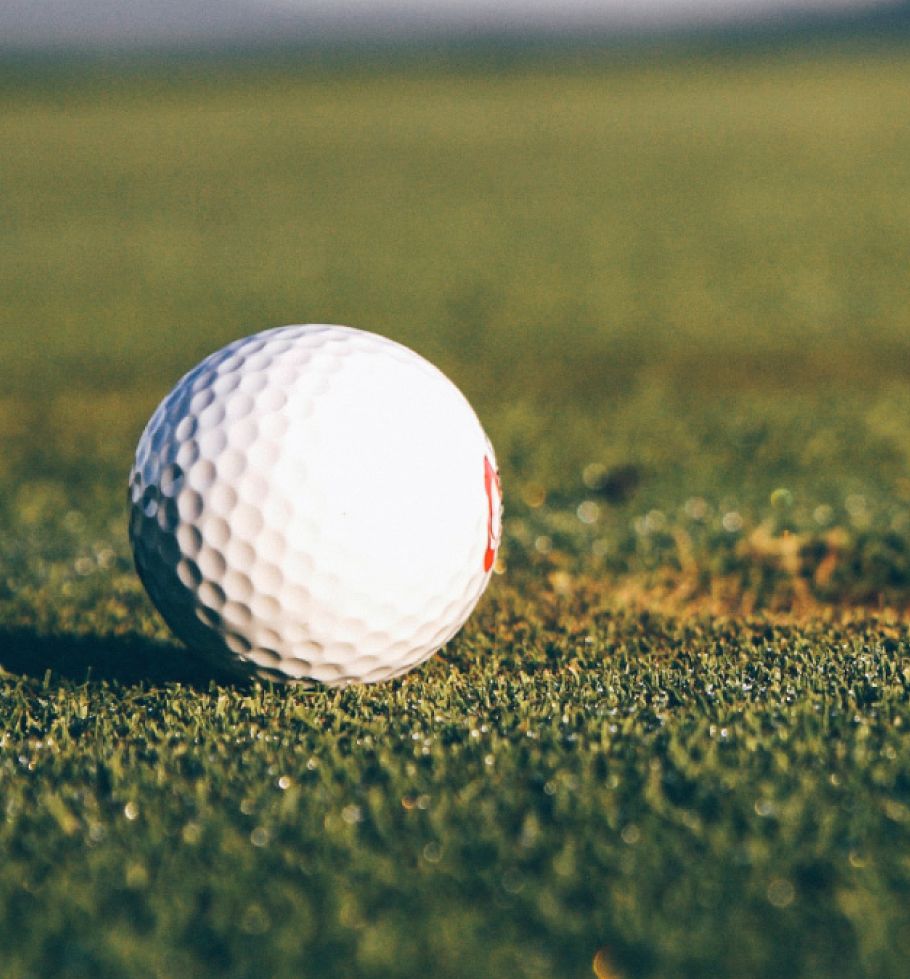 With the support of our partners, we also have special packages for you to smoothly enjoy the best experiences at reduced rates.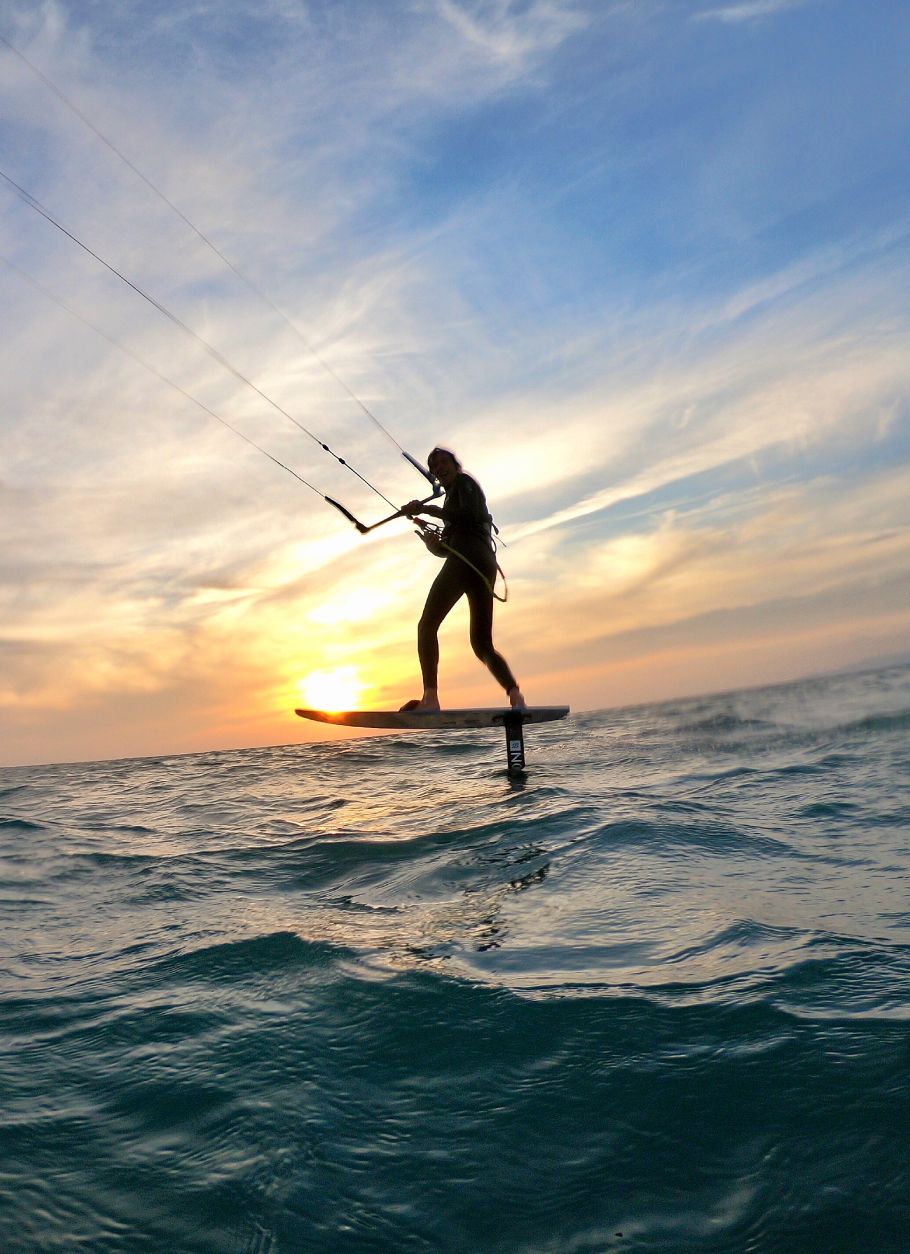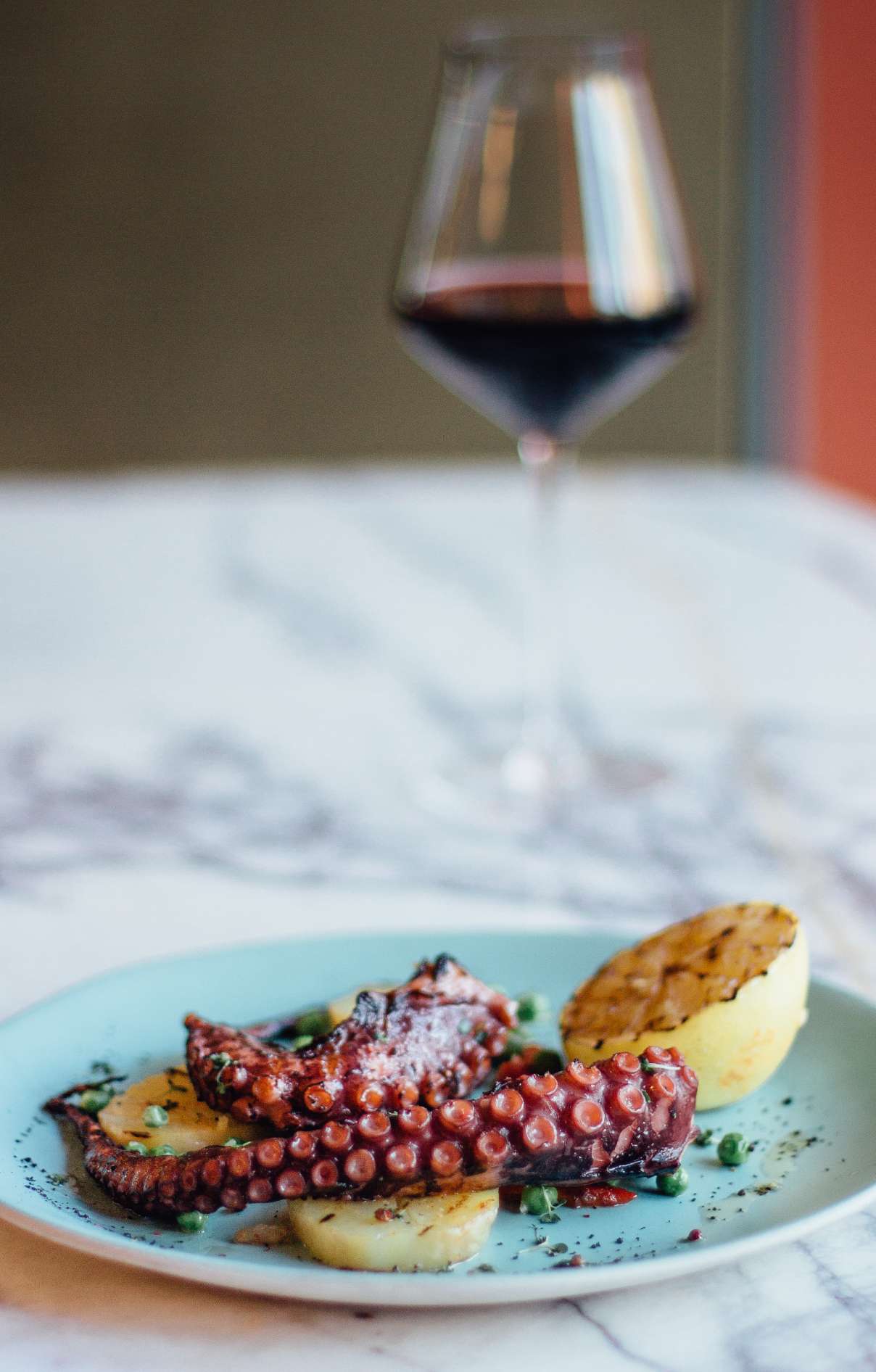 Just over 60Km away from Granada, the birthplace of the Nasrid civilisation with one of the 10 most visited historical sites in the world, La Alhambra, and only an hour's drive from Malaga, the Granada Beach & Golf apartments also have all the privileges of being in the middle of the Costa Tropical.