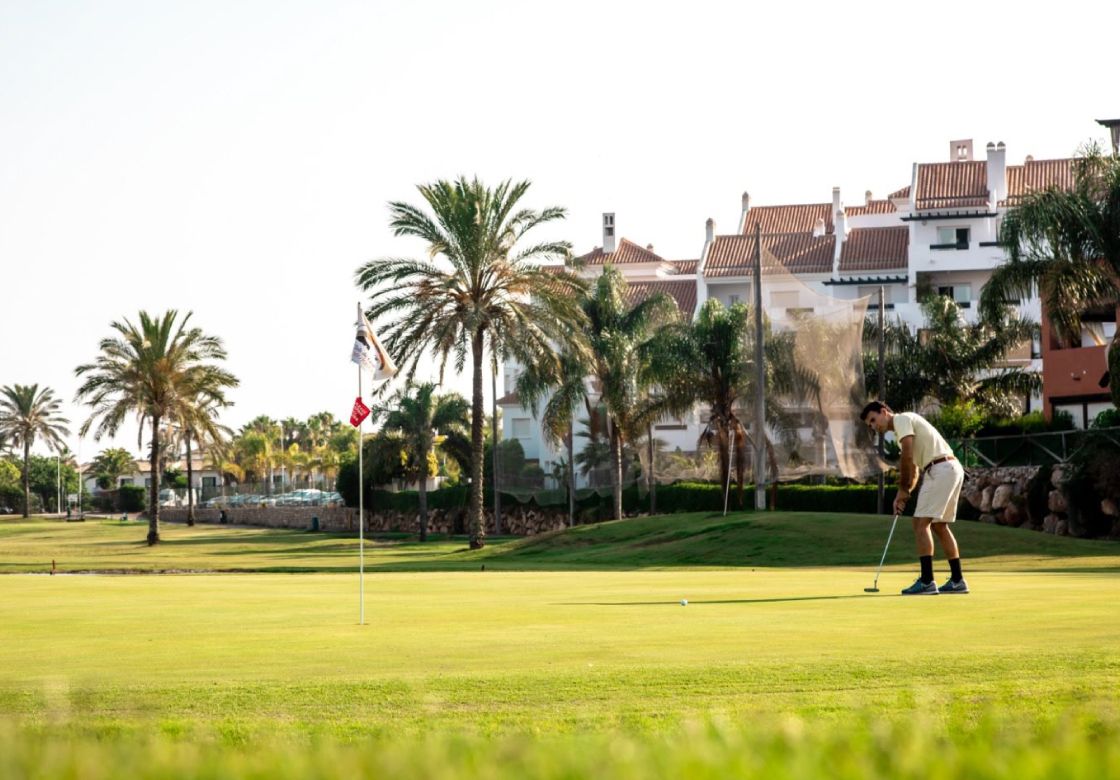 Los Moriscos Golf Club
Located next to the apartments in a fabulous spot surrounded by the sea and mountains, this golf course boasts versatile greens that, without being too hard, encourage players to enjoy every single stroke on its 18 holes.
It also offers a series of services such as golf lessons, restaurant and beach club to make your experience even better.
Special offers for guests staying at Granada Beach & Golf
More info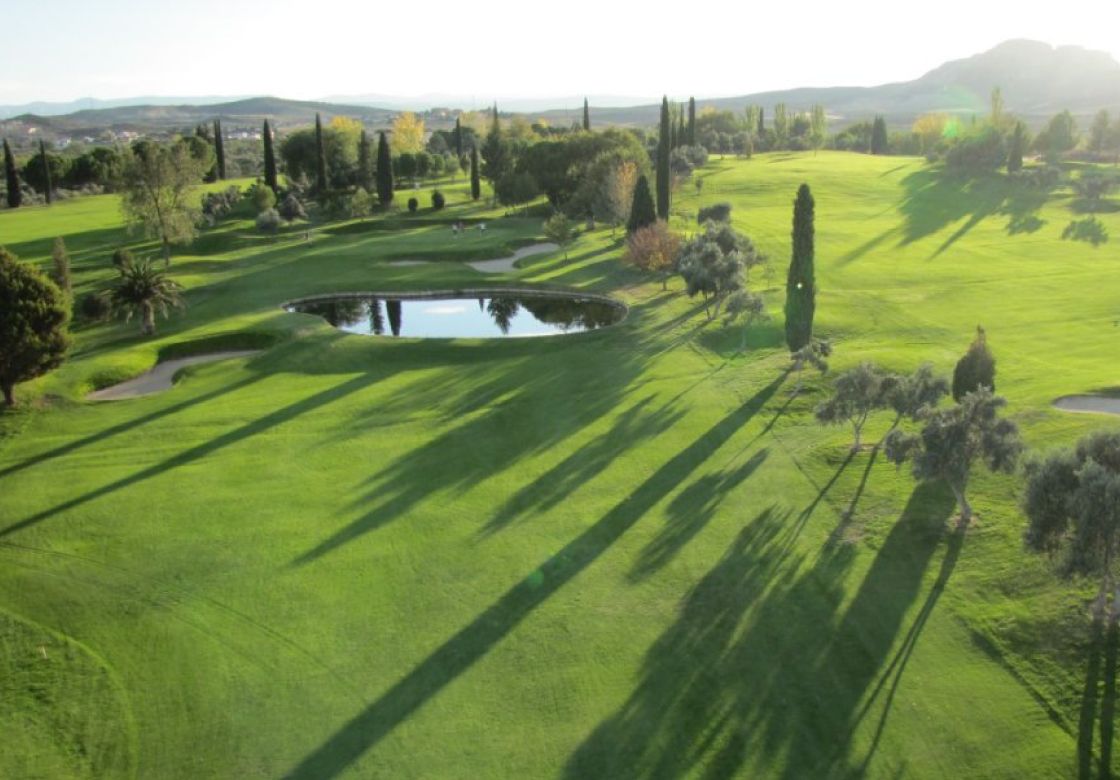 Granada Golf Club
Only 8km away from Granada and a 45 minute drive from the apartments, you will find this magnificent golf course with splendid views of the city of Granada and the mountains of Sierra Nevada.
This golf club is built on a hill and its fairways have been adapted to its natural contour. In general, this is a technical and difficult course, but allows players to enjoy this sport with different handicaps.
Special offers for guests staying at Granada Beach & Golf
http://www.granadaclubdegolf.com
More info